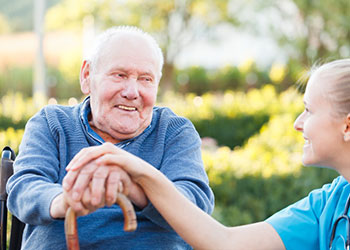 Will you Make the Pledge to help us prevent elder abuse in our nation?
The "I Will" initiative challenges us all to make elder abuse prevention a personal commitment. The pledge is your promise. It's a commitment to treat elders with respect; it's an assurance that you'll educate others about elder abuse; it's your commitment to know when/how to report suspected abuse to the appropriate authorities.
If you landed on this page looking for more information, here are some quick links:
If you have questions or comments, please use the contact form below.
Contact Form